Dear guests, we would be glad to welcome you to our guest house.
For availability of the room, please check on our booking online or contact us per email at kgh@knust.edu.gh or call +233 302250708. Thanks to our booking online you can know the availability of rooms in real-time and also the best available rates for your stay.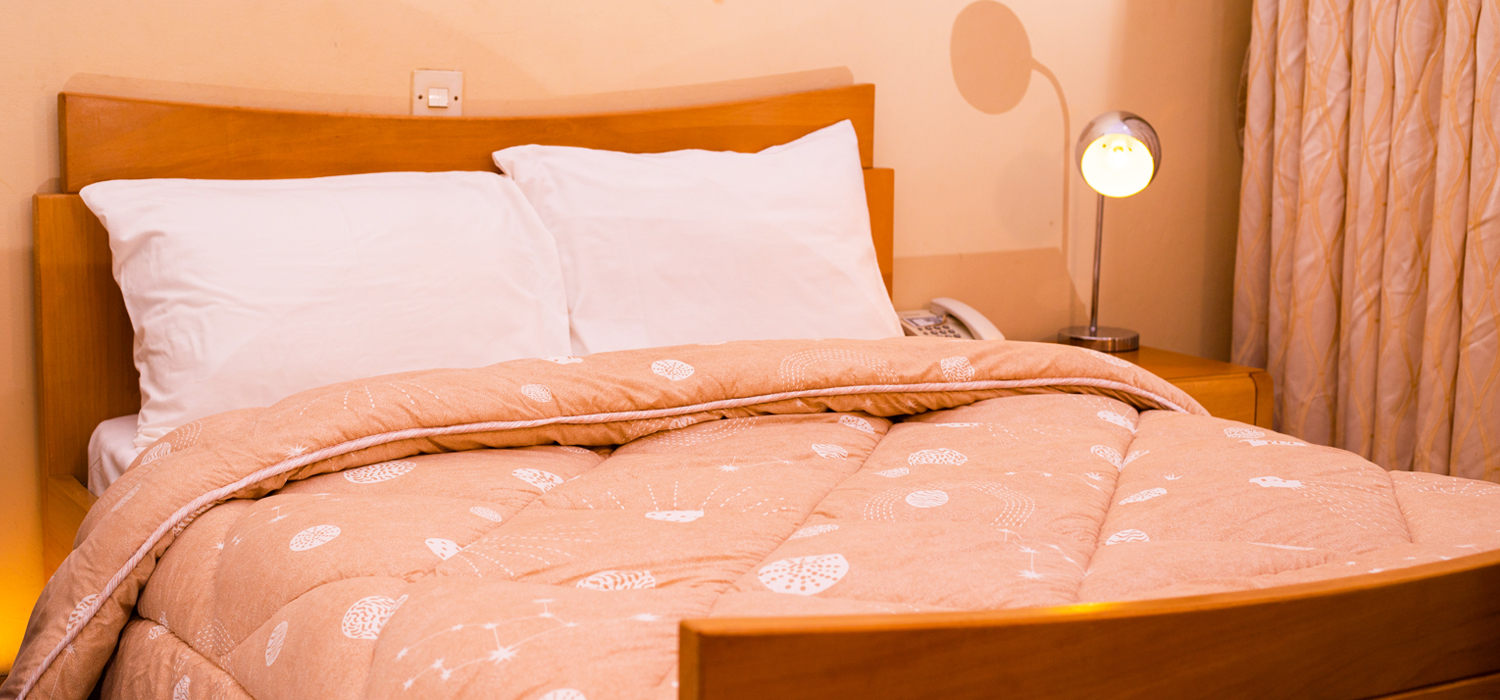 We have fully air-conditioned spacious single rooms equipped with all the details expected of a major guest house.
GHS 360
More info
Make a reservation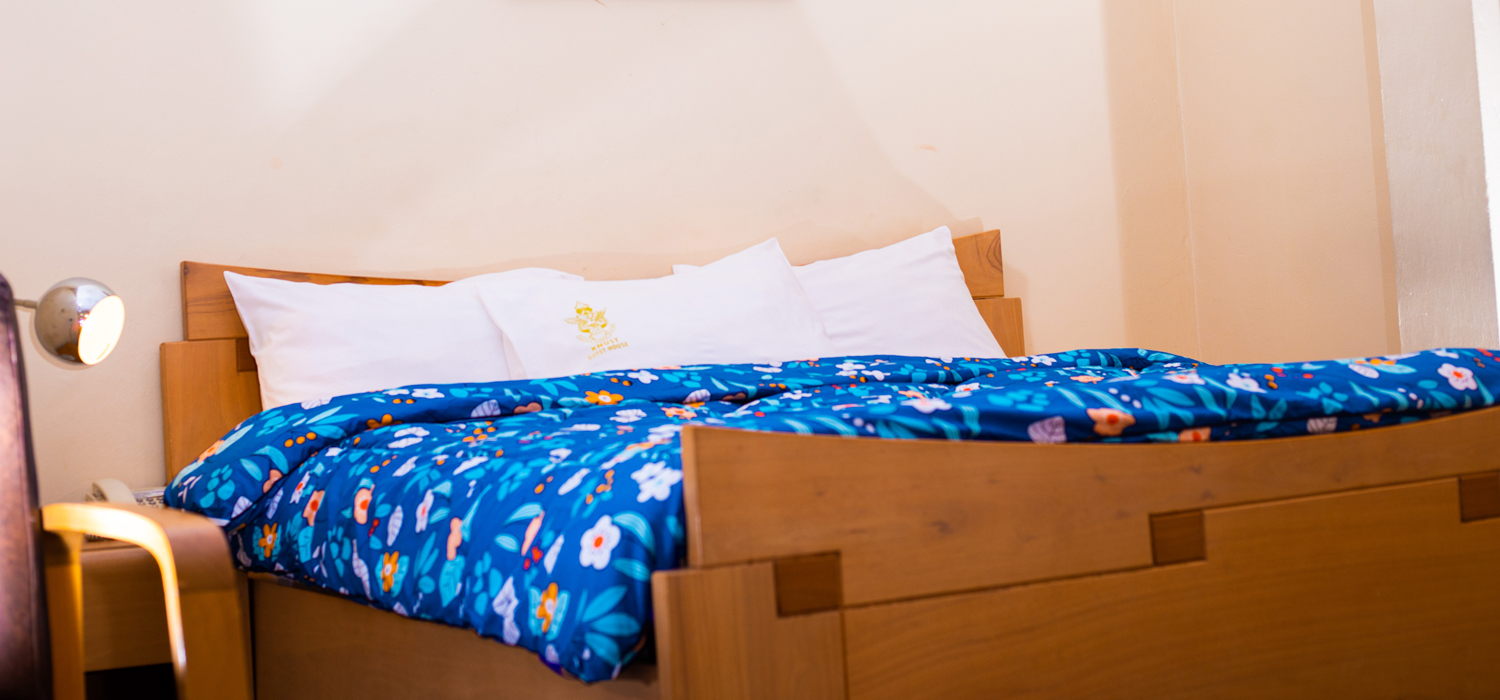 The double rooms are fully air-conditioned spacious rooms which are fit with a wonderful interior decor.
GHS 400
More info
Make a reservation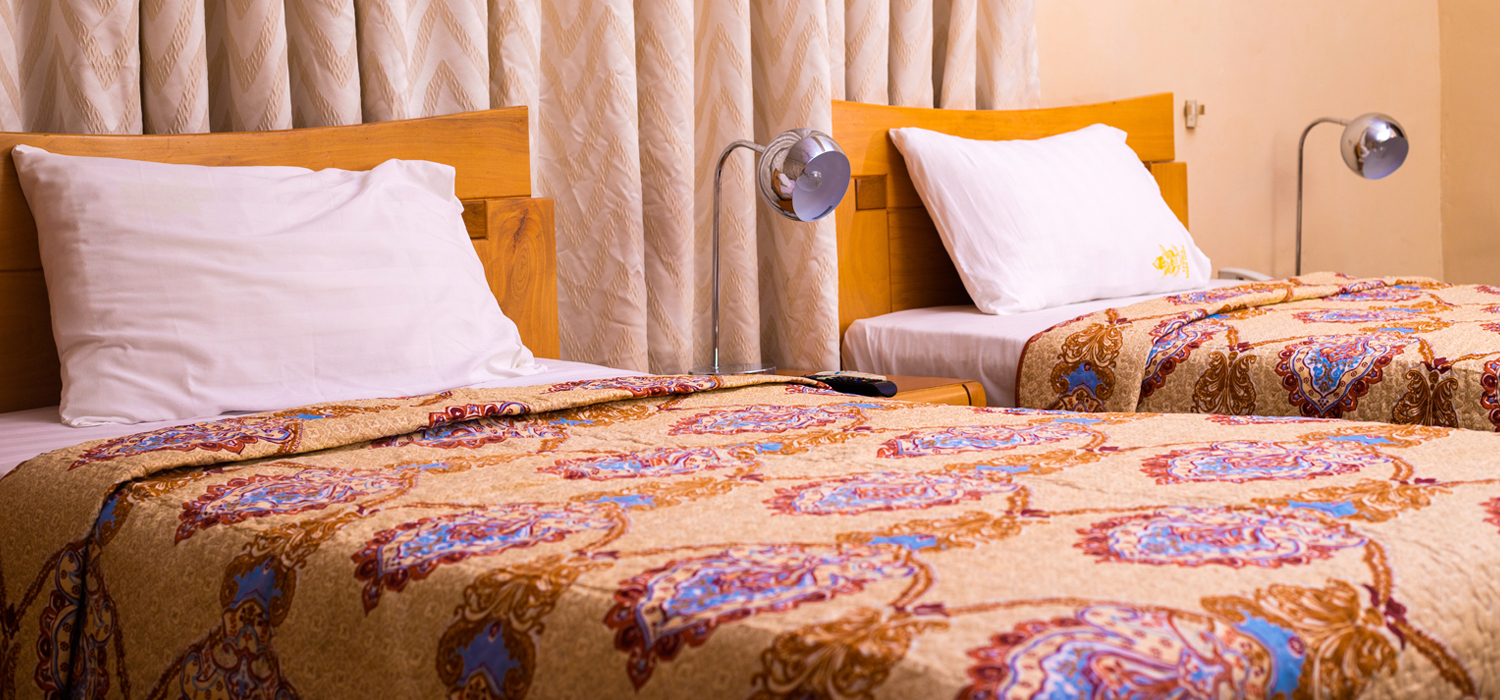 Our twin bedrooms contain two(2) single size beds in a fully air-conditioned and spacious room with bedside lamps and cabinet for both beds and large executive wardrobes
GHS 430
More info
Make a reservation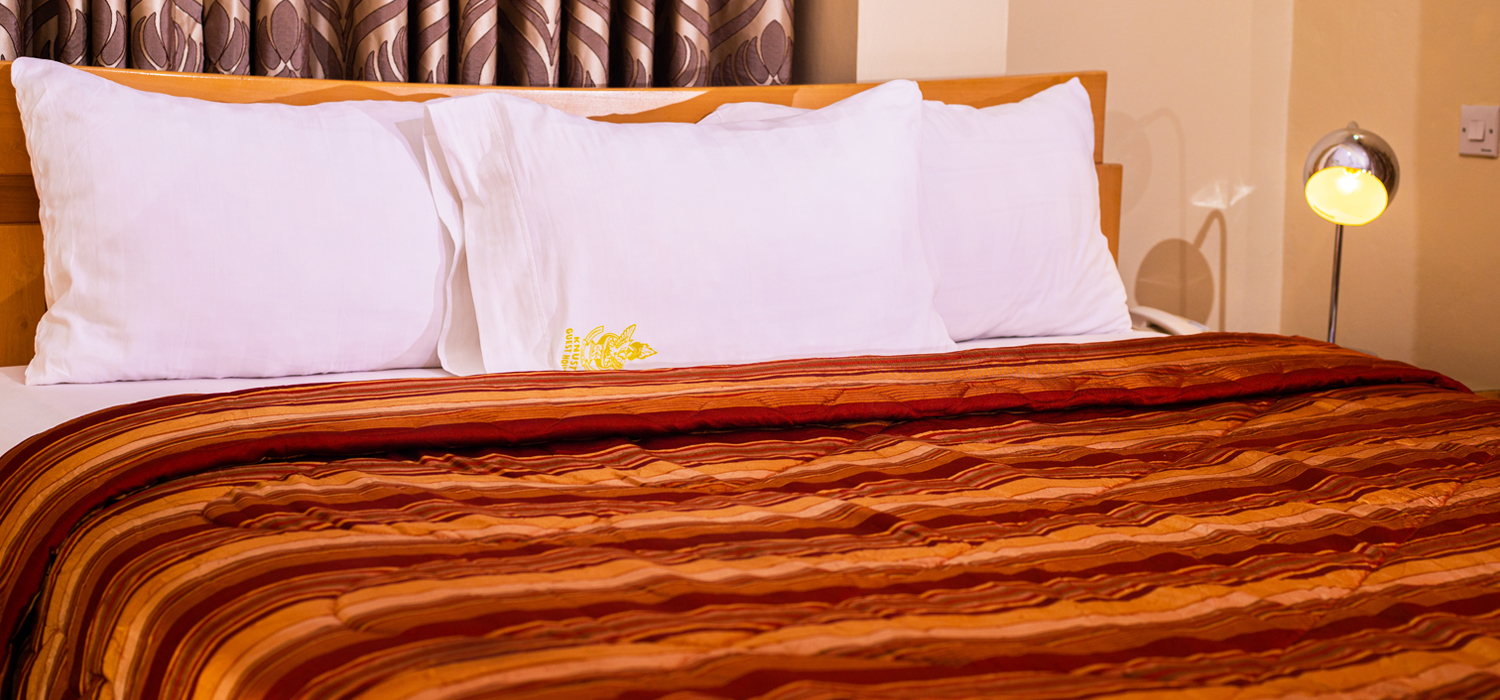 Designed to optimize comfort and provide VIP treatment, our executive suite rooms are made to accommodate persons who seek extra luxury and comfort.
GHS 500
More info
Make a reservation